Happy Friday! Today we will be sharing different fun activities you can play to improve one's strength, coordination, and agility. 
Let us know what like or you want to see more of. We would love to hear from you! Feel free to connect with us on Facebook, Instagram, or email Abby, abby@sonwt.ca. Good luck and have fun!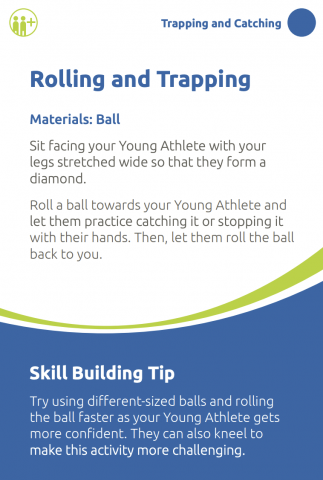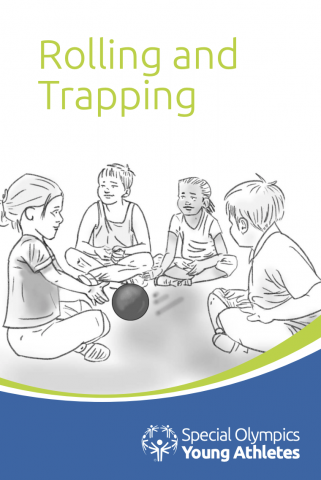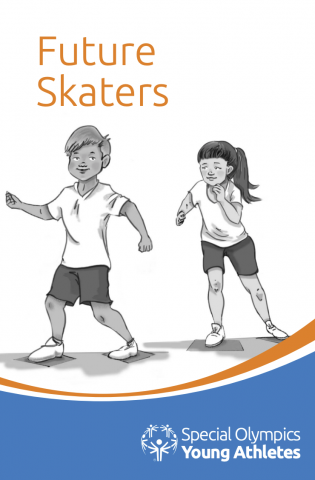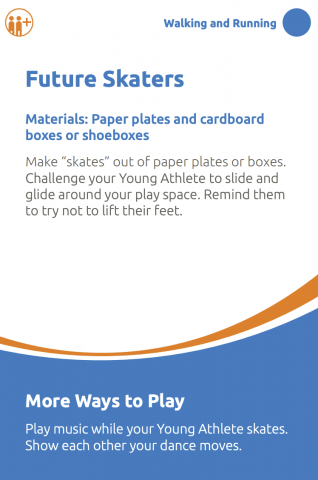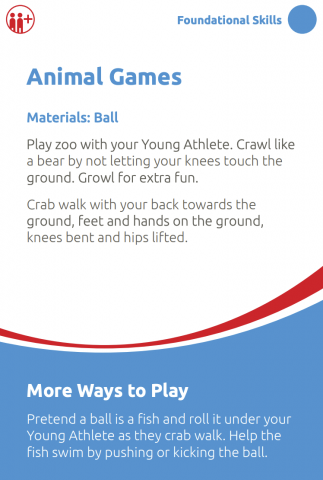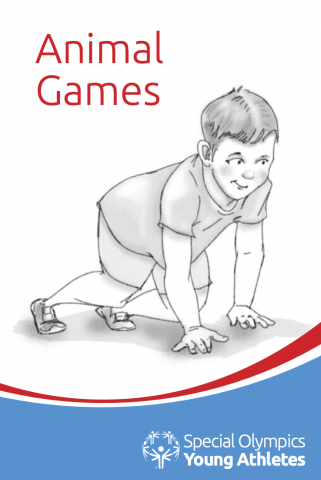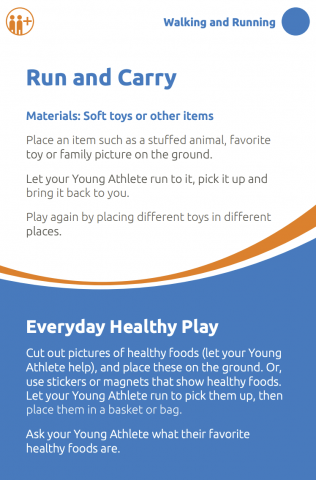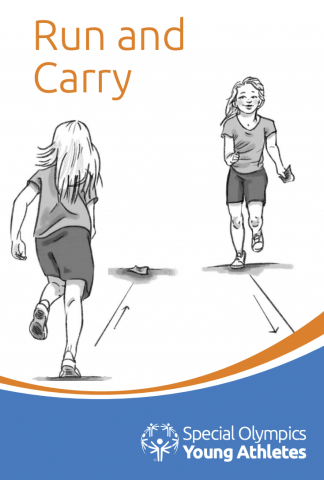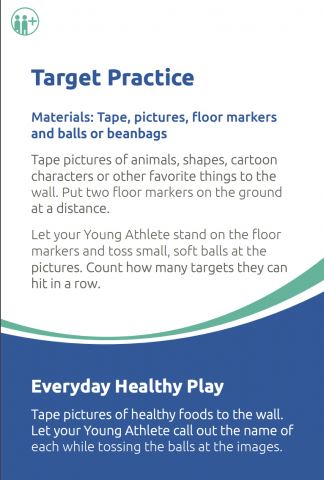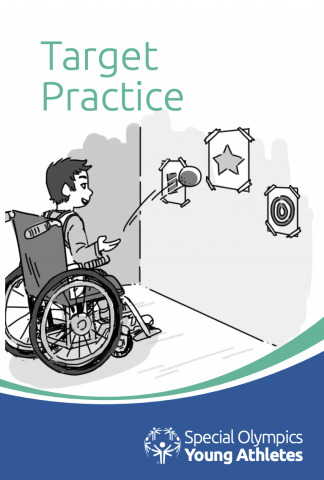 We hope you enjoyed all of these activities! Have a great weekend staying happy and healthy!