EMOM (Every minute on the minute) Endurance 
Today we have new style of workout! 
Don't forget to share your photos or videos of yourself doing this workout to our Facebook or Instagram page, or email it to Abby, abby@sonwt.ca, and we will post it. Good luck and have fun! 
Warm up 
In your drive way, at the park or on the sidewalk find a place you can do the following list twice: 
1. Walk or jog high knees (10 steps) 
2.Walk or jog butt kicks (10 steps) 
3.Walk or jog arm circles ( 10 steps) 
4. Walking quarter or half lunges (10 steps) 
Endurance 
We are going to test your endurance today by doing an every minute on the minute (EMOM) workout! You have one minute to do the exercise, if you finish before the minute is up, you get a break. If you don't finish just move on to the next exercise. For example , for the first minute you will do 10 jumping jacks squats. If there is time left over, enjoy it as a break. Minute two you will start with 15 step ups, and so on. 
It will take a total of 10 minutes: 
Minute 1 & 6 : 10 jumping jack squats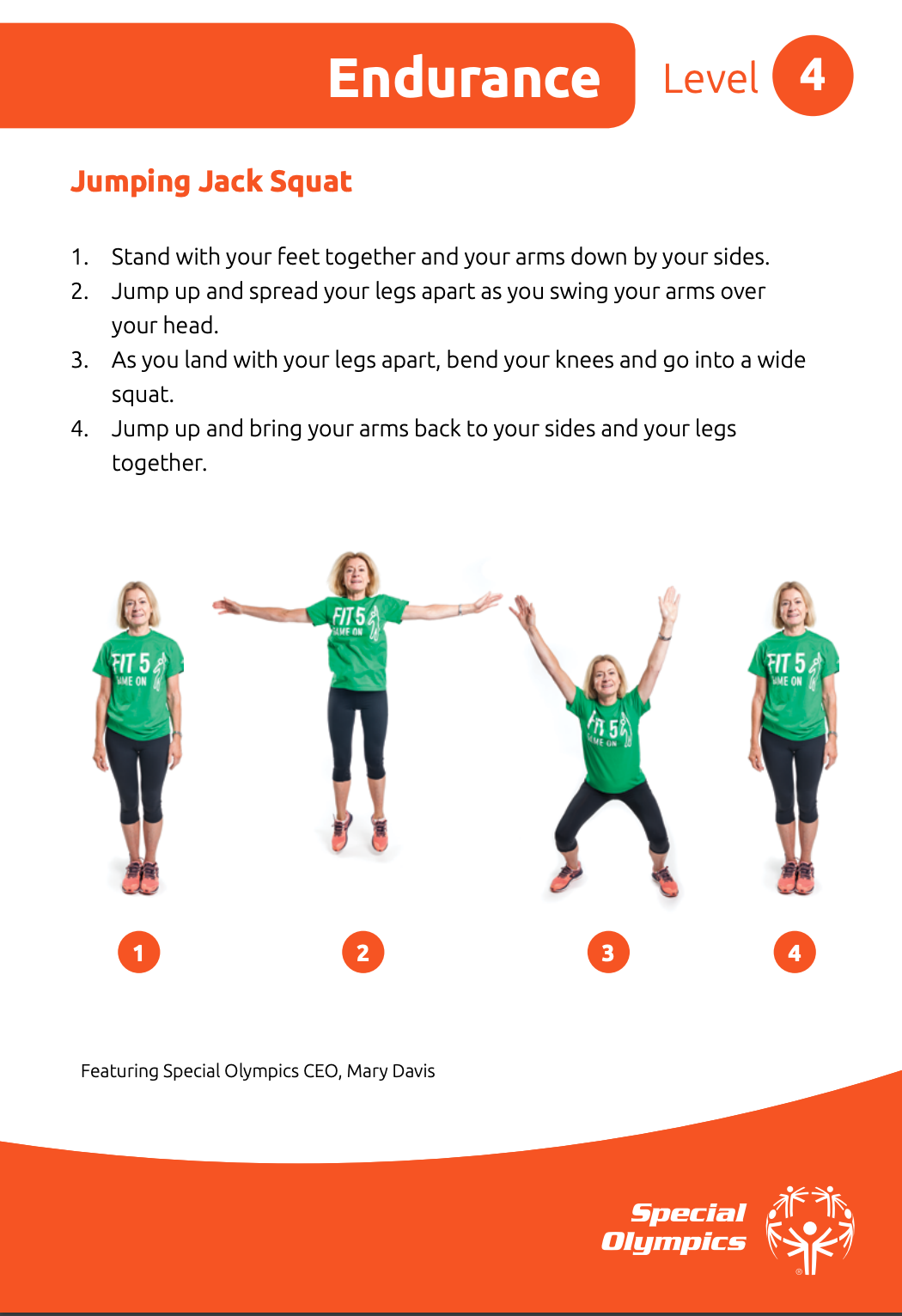 Minute 2 & 7 : 15 Steps ups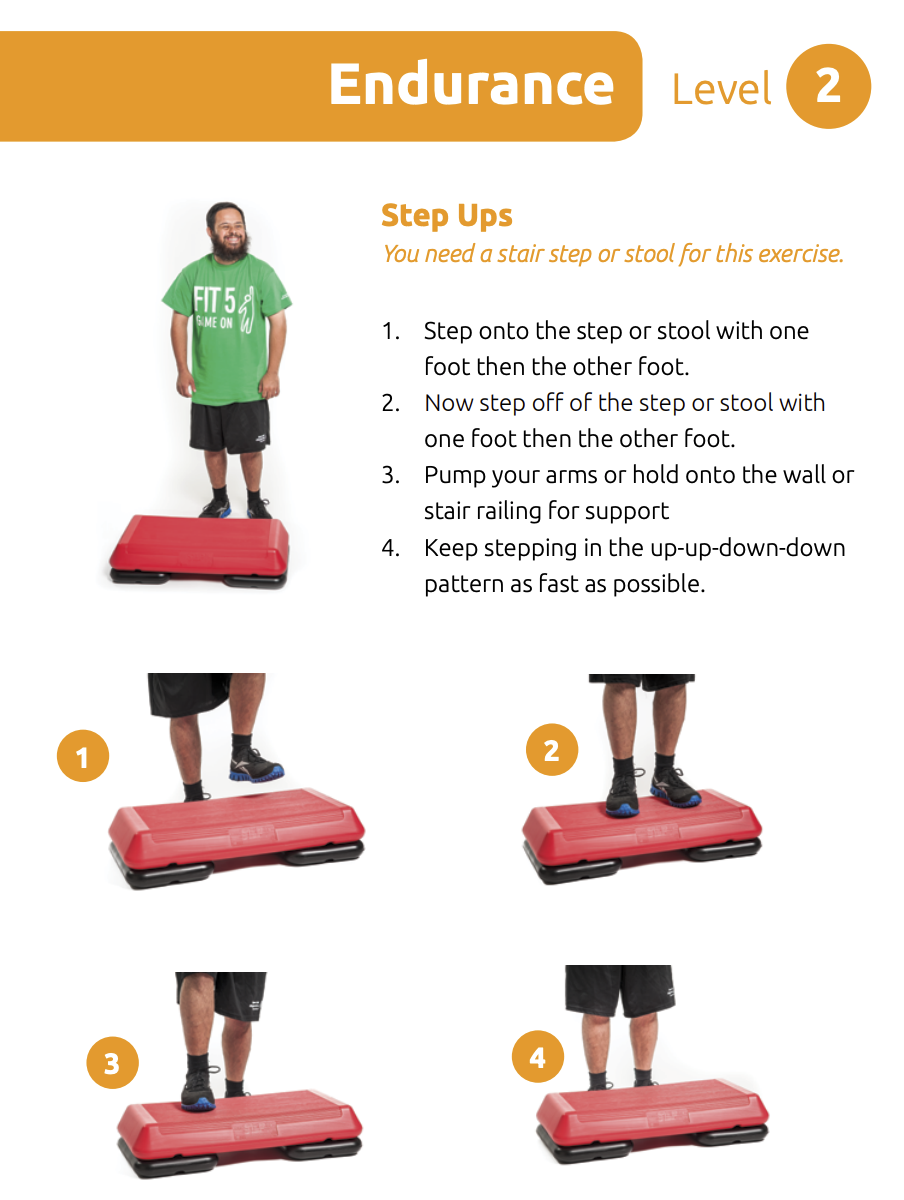 Minute 3 & 8: 20 Mountain climbers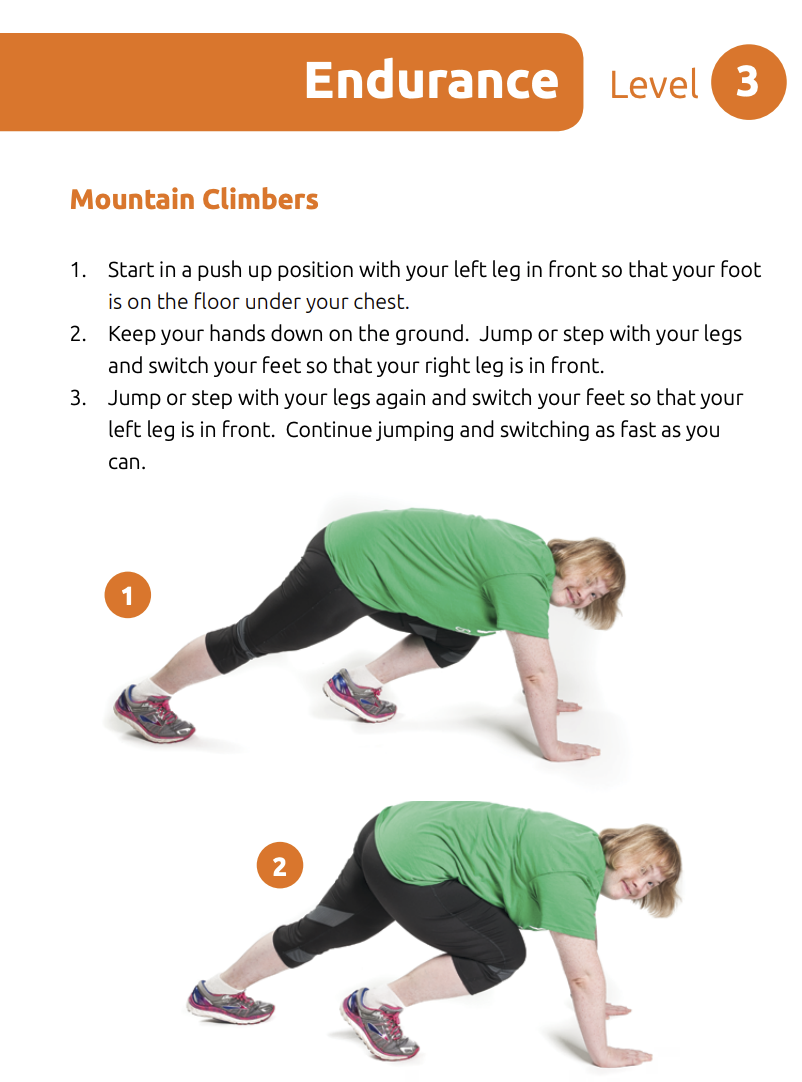 Minute 4 & 9: 15 side to side hops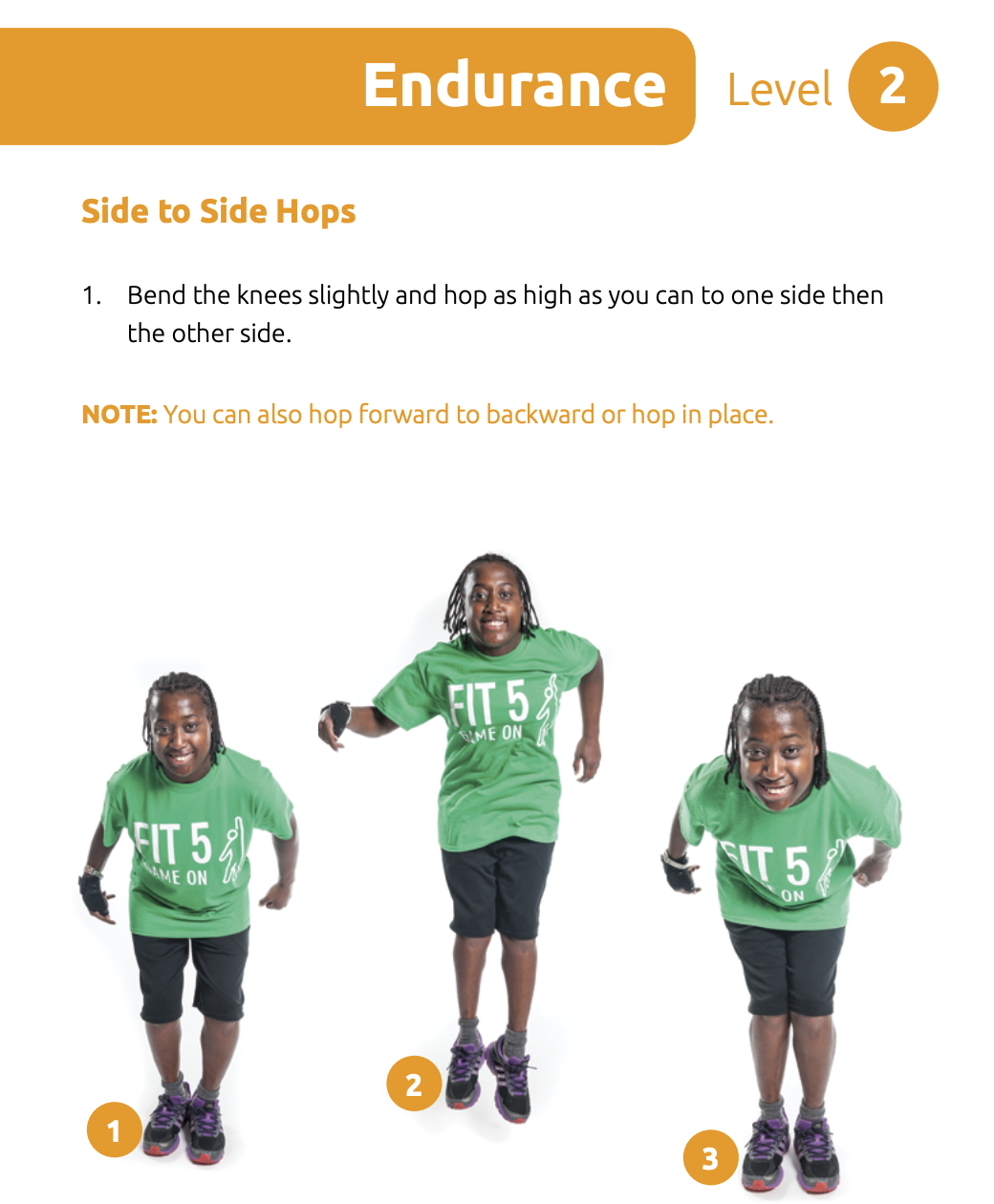 Minute 5 & 10: Rest for a minute! 
* If the first round is too easy, increase the amount of reps!* 
We hope you had a great workout! Come back on Tuesday for your next session!