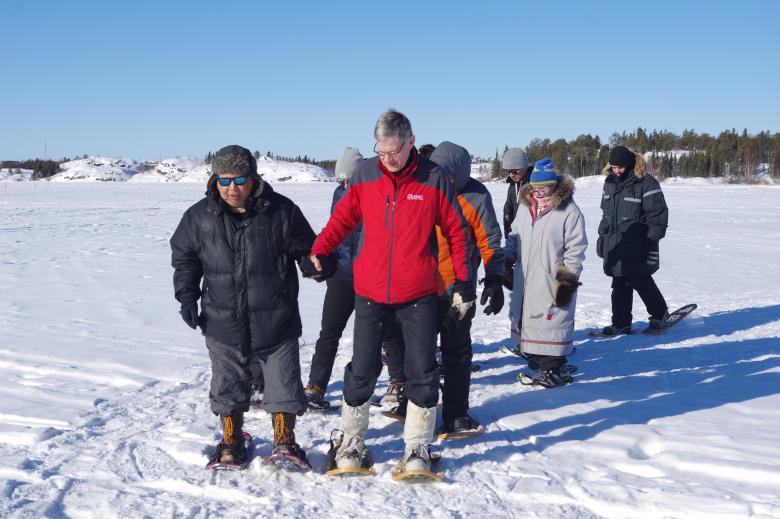 Benefits to Coaching
Coaching with Special Olympics NWT comes with many benefits, including: 
Watching the athletes improve their skills and abilities in sport
Getting involved with the community 
Sharing your love of sport
Building friendships
Being a positive role model for athletes
And creating joy for the athletes! 
Minimum Age 
All coaches must be a minimum of 16 years old. Coaches under the age of 18 must be supervised by someone who is 18 years of age or older. 
Steps to becoming a Coach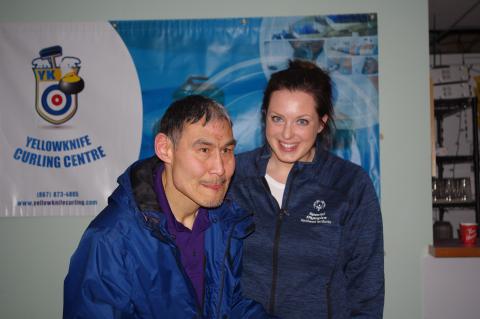 1. Read through the volunteer package to find out the dates, times and locations the sports are being offered, and which sports you would like to volunteer at. 
2. Email lynn@sonwt.ca to express your interest, and she will email you with a volunteer form. 
3. Send in a Vulnerable Sector 3 police check (must have been completed in the last 3 years) 
4. Start the program! 
5. Complete Special Olympics Volunteer Orientation course online. 
Coaching Resources
Click one of the sports below for information concerning rules, regulations, and coaching rules. 
If you have any questions about your role or the program, please reference the Northwest Territories Special Olympics Volunteer Handbook below