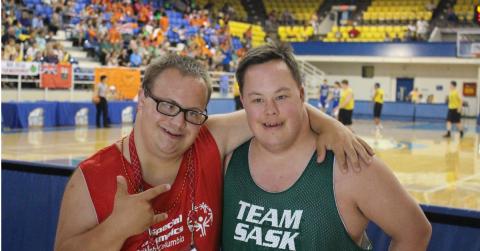 Special Olympics Canada is accepting applications for 2021 research grants!
The organization is looking for Special Olympics-oriented research proposals that promote and support research activities that enhance athlete development, performance, coaching and other areas identified in the Strategic Plan. 
Applicants may request up to $25,000 in research funding. The deadline to apply is March 15, 2021.
Please read the research funding guidelines document below for full details on how to apply.