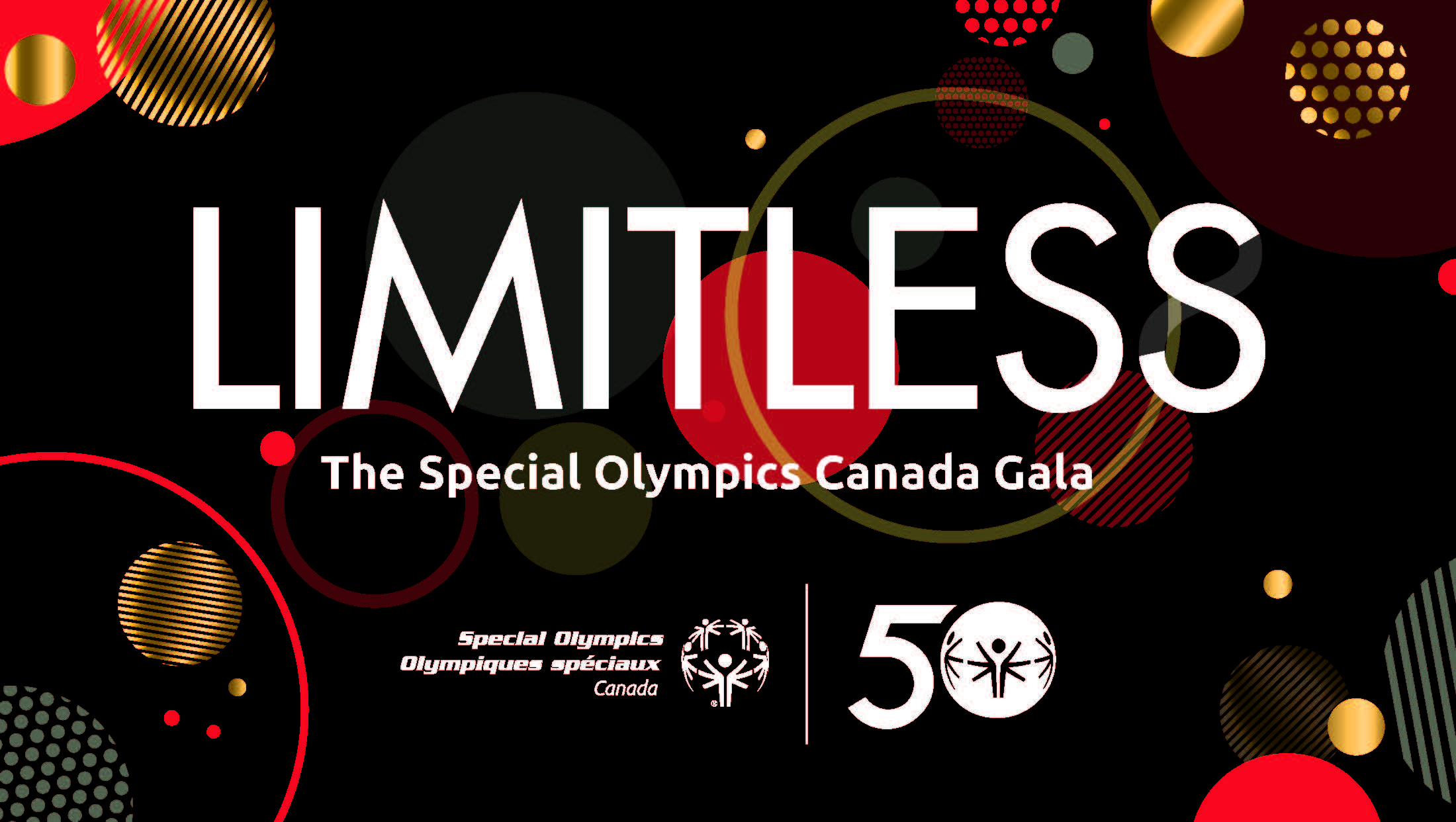 Presenting Sponsor: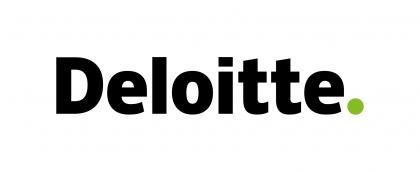 LIMITLESS: The Special Olympics Canada Gala has been a flagship event for the Special Olympics movement for over 30 years. The Gala was created as a way to raise awareness and funds for the organization, while celebrating Special Olympics athletes and their achievements. A night to embrace the transformative power of sport, LIMITLESS brings together the business and sport communities, celebrity ambassadors and Special Olympics athletes.
Thank you to all who made the 2017 LIMITLESS Gala an incredible success. To view photos from the event, please click here.
2018 is a monumental year for Special Olympics globally as we celebrate our 50th anniversary and the movement's transformative impact over its first halfcentury.   We invite you to be part of our expanded LIMITLESS Gala, themed on the 50th anniversary.   Together, we will celebrate visionaries like Dr. Frank Hayden as the Honored Pioneer and other leaders over our history, the limitless power of Special Olympics to transform the lives of people with intellectual disabilities and the infinite joy, courage, and determination that our athletes possess and demonstrate daily.
 
Taking place on November 30, 2018, at the Westin Harbour Castle Hotel, LIMITLESS will bring together 1,200 senior corporate and community leaders, high-profile celebrity athletes, Special Olympics athletes, and volunteers for an incredible and inspiring evening of sport and celebration. As a high-profile, signature event, LIMITLESS provides a tremendous opportunity for exposure with this desirable audience while promoting inclusion. The evening will feature a sumptuous sit down dinner, spectacular live and silent auctions, amazing entertainment and an awesome after-party. LIMITLESS is one way you can continue to bring the power and joy of sport to many more Canadians with intellectual disabilities.
We are thrilled to have Dr. Frank Hayden as this year's Honored Pioneer and Frank Vettese (Deloitte), Michael Medline (Sobeys) and David Boone (Staples) as the evening's Honored Champions.
 
For 50 years, Special Olympics has been a catalyst for change in our society, providing a place for children, youth and adults with intellectual disabilities to reach their highest potential. Special Olympics Canada works with more than 21,000 dedicated volunteers from coast to coast to coast to help improve the health, self-esteem, and life skills of the 45,000 Canadians who participate in our daily community and competitive programs.  Special Olympics also changes attitudes and creates a more inclusive society.   Globally there are now more than 5 million athletes in our programs in 172 countries.
For more information on sponsorship or the 2018 Gala, please contact Kaila Currie-Bartlett at kaila@fluidevents.ca