Our volunteers change lives!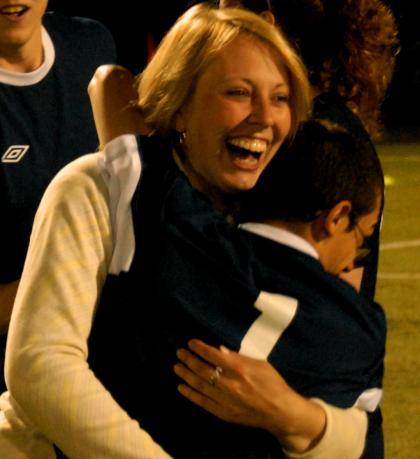 Below are some tools are resources to help you get started on your volunteer journey.  If you have any suggestions of items to add please contact any member of our staff.
Sport Resources
Forms
Organizational Structure and Roles

Please read Coaching NL's Cancellation Policy for Participants before registering for any course.