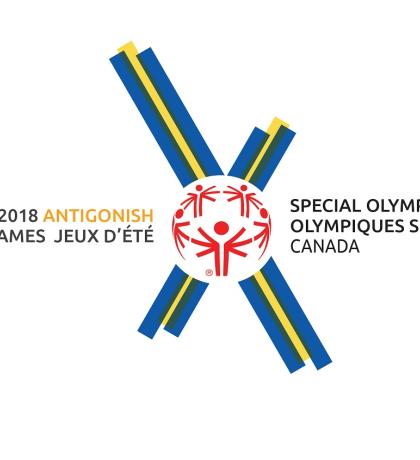 Family, Friends and Fans planning to attend the 2018 Antigonish Summer Games?
Check out www.so2018.com !!
We ask you to register online at www.so2018.com if you are attending our games as a Family or Friend so that you are kept updated on any information you should know. There is lots of information on the website about accommodations, rental cars, events, Campus map and lots more!