Special Olympics Team BC 2020: Figure Speaking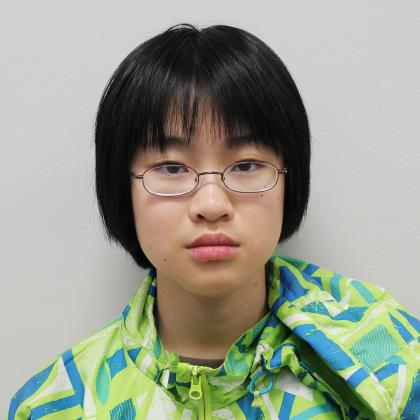 Special Olympics BC Local:
Vancouver
Hometown:
Vancouver
When and how did you get involved with Special Olympics?
I started when I was six with skating skills.
Will these be your first Special Olympics Canada Games? If not, which other National Games did you compete in, and in what sports?
Yes.
What were your results in the 2019 Special Olympics BC Winter Games? How did you feel about your performance?
Gold in Women's Level 1. There were no other competitors
What does it mean to you to be part of Special Olympics Team BC 2020?
I haven't really thought about it.
What is your goal for these National Games?
I haven't given it much thought.
What does competing at National Games mean to you?
I get to see what things are like outside Vancouver. I get to try something new.
What do you like most about the sport you will compete in at National Games?
There isn't one thing that stands out to me.
What is your favourite Special Olympics experience to date?
The Provincial Games were fun.
What would you tell someone about Special Olympics to encourage them to get involved?
Special Olympics has a lot of good coaches.
What other Special Olympics sports do you participate in?
Figure skating is my only sport.
Please tell us a little bit more about yourself! What else would you like people to know about you?
Not much.
What is one word you would use to describe yourself? :)
Indifferent.