Special Olympics BC's slow, phased plan to return to sport as safely as possible
We are continually updating this website page as the situation evolves and resources are created.
Last update: May 3, 2021 - added coach training webinars
Current Sport Levels
Provincial sport organizations are allowed to run very small adult sport training opportunities, and youth programs are allowed to continue, all with current safety requirements in place. Special Olympics BC is inviting Locals to apply to their Community Development Coordinators in order to reopen programs under the current conditions. Please click here for the status as of March 31
If you have any questions or feedback, please don't hesitate to email covid@specialolympics.bc.ca.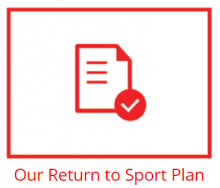 SOBC Return to Sport Plan
How do i return to sport?
The safety of all participants remains our highest priority. We appreciate everyone's diligence in following all safety and hygiene protocols. This is essential to protect everyone.
Coach and volunteer webinars
SOBC is running required Return to Sport training webinars for all coaches in our open sports. Upcoming webinars:
The registration deadline for each is 9 a.m. on the day of the webinar.
Masks
In line with current recommendations from the Provincial Health Officer, all participants in all indoor programs (except swimming) must wear masks. Any participants who need to apply for an exemption for medical reasons are asked to contact SOBC staff at covid@specialolympics.bc.ca.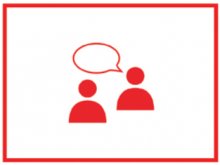 Basic Program Safety Standards and Resources
Sport-Specific Protocols and Resources
Updated March 31, 2021
Return to Sport News
Please click here for past updates.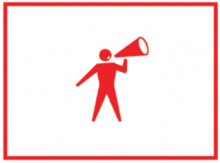 Contact
This email address is monitored by SOBC Vice President, Sport Lois McNary, SOBC Sport Manager Helen Cheung, and SOBC Program Manager Michelle Cruickshank to provide timely responses.