Special Olympics BC's slow, phased plan to return to sport as safely as possible
We are continually updating this website page as the situation evolves and resources are created.
Last update: October 20, 2020 (summary of changes)
Current Sport Levels
Level 1
These sports are available to be offered by Locals around the province, once they receive approval from the SOBC provincial office.
| | | |
| --- | --- | --- |
| Figure skating | Athletics | Club Fit |
| Speed skating | Bocce | Fit Families & Friends |
| Swimming | Golf |   |
Pilot Program Level
Interested Locals can apply to the SOBC provincial office to host a pilot for these sports.
| | | |
| --- | --- | --- |
| Alpine skiing | Basketball | Active Start |
| Cross country skiing | Bowling (5- and 10-pin) | FUNdamentals |
| Curling | Powerlifting |   |
| Floor hockey | Rhythmic gymnastics |   |
| Snowshoeing |   |   |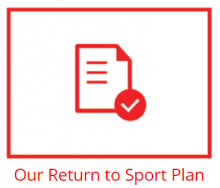 SOBC Return to Sport Plan
How do i return to sport?
The safety of all participants remains our highest priority. We appreciate everyone's diligence in following all safety and hygiene protocols. This is essential to protect everyone.
Coach and volunteer webinars
SOBC is running required Return to Sport training webinars for all coaches in the sports that are reopening. More webinars will be added as the need arises. Upcoming webinar dates:
 The registration deadline for each is 9 a.m. on the day of the webinar.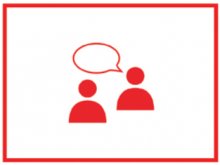 Basic Program Safety Standards
Sport-Specific Protocols and Resources
Return to Sport News
Please click here for past updates.
Work continues on sport-specific safety requirements for remaining sports. Additional sports will be added when the sport-specific plans and education are available, when facilities are available, AND when provincial health conditions allow.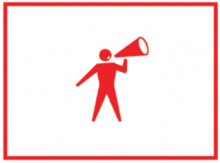 Contact
This email address is monitored by SOBC Vice President, Sport Lois McNary, SOBC Sport Manager Helen Cheung, and SOBC Program Manager Michelle Cruickshank to provide timely responses.