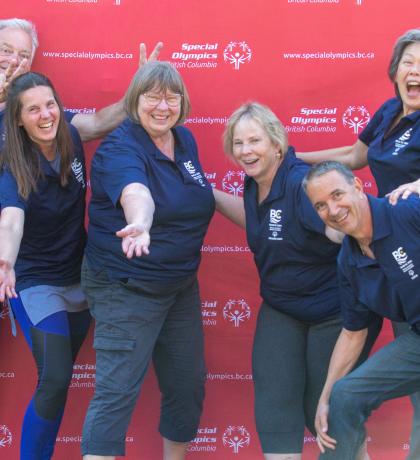 Let the training begin! The coaches and mission staff of the Special Olympics Team BC 2024 Training Squad came together for a fun and productive summit on May 26 to 28 at Timberline Ranch in Maple Ridge. These dedicated individuals shared valuable ideas, experiences, and goals with each other, getting ready to help Special Olympics BC athletes compete at their best at the 2024 Special Olympics Canada Winter Games in Calgary!
"I'm very proud and excited to be part of the team. I'm looking forward to supporting the athletes on their journey to Games!" says SOBC – Vernon cross country skiing coach Les Signal.
"Many moments of trying not to cry about how grateful I am to be surrounded by such a diverse and driven group of people," says SOBC – Revelstoke alpine skiing coach Saige Beaumont. "I can't wait to see everyone improve over the months leading to Winter Games and watch the excitement grow between everyone!"
#SOTeamBC2024 is comprised of a wide range of coaches and athletes in all eight winter sports. The team includes those who have been to multiple National Games and some who will be going for the first time! No matter the background or experience, everyone is looking forward to learning from and working with each other.
Read more about the #SOTeamBC2024 Training Squad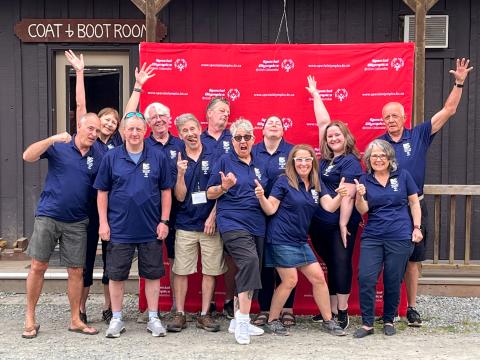 SOBC – Campbell River curling coach Cheryl Clay has been involved with Special Olympics for 13 years and was part of SO Team BC for the 2016 Special Olympics Canada Winter Games in Corner Brook, Newfoundland. In her many years of coaching, this will be the first time that her curling team from Campbell River will be competing at National Games!
"Competing at National Games has been a dream of our curling athletes for eight years. This will be the first National Games curling team from our Local and they are so proud to be part of Team BC!" she says.
For SOBC – Abbotsford 5-pin bowling coach Leslie Bowling, the joy and experience of empowering athletes remains the overarching goal.
"It is an honor to share this experience with the athletes and help them to achieve their goals. For many, it's a dream come true after working so hard to get there," she says.
We are so grateful to all the coaches and mission staff for their unwavering support of Special Olympics, as they generously give their valued time, skills, and efforts to empower athletes with intellectual disabilities.
SO Team BC 2024 Training Squad athletes, coaches, and mission staff will continue their training and efforts over the summer and will work hard next season to get Games-ready! Stay tuned to SOBC's website and social media accounts to follow #SOTeamBC2024's journey to Calgary.
Find the 2024 National Games homepage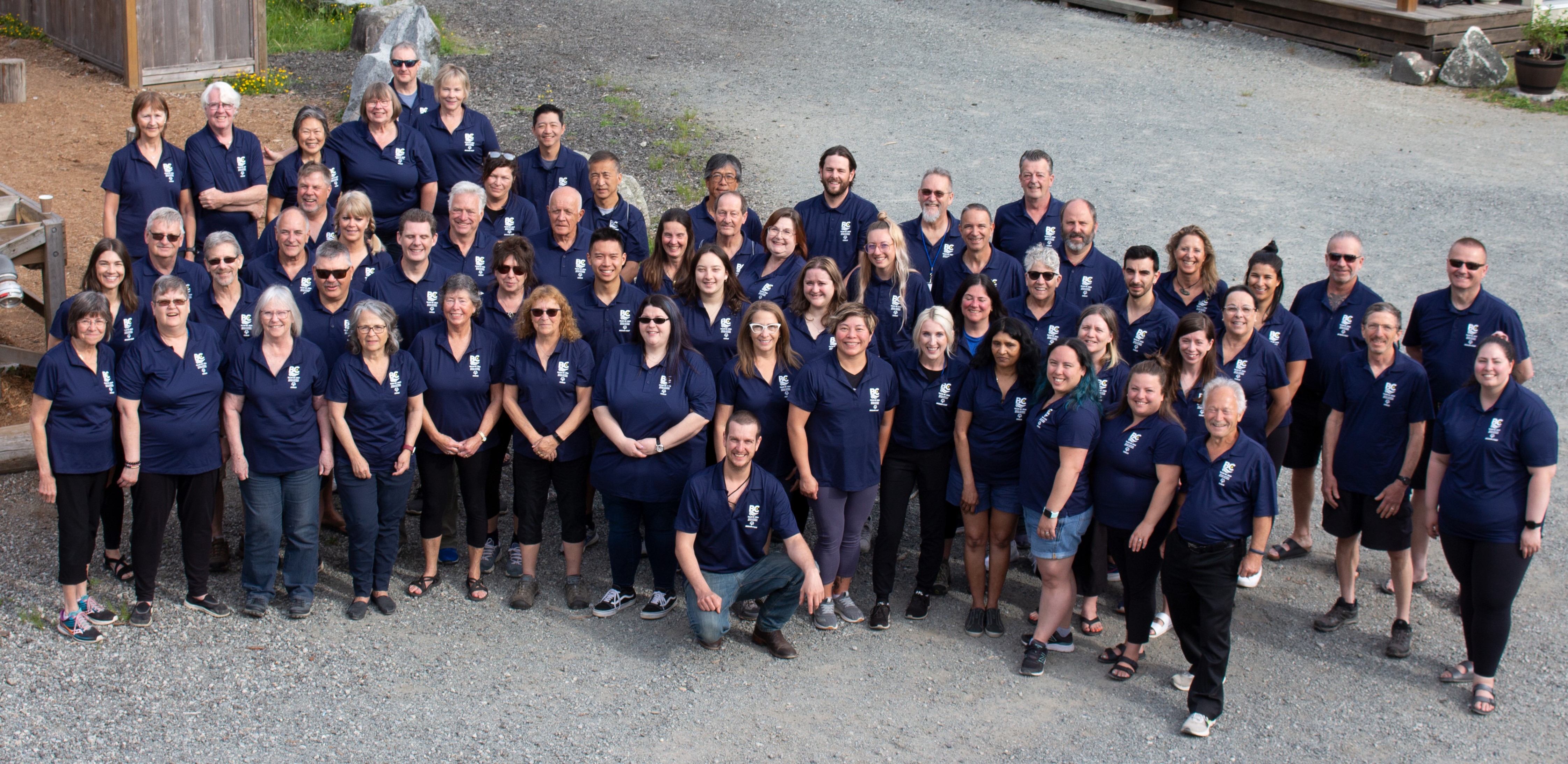 Get involved with Special Olympics BC
Through year-round sport programs for athletes with intellectual disabilities of all ages and a wide range of abilities, Special Olympics BC changes lives and creates inclusive communities with the power and joy of sport. Thousands of vital volunteers make Special Olympics BC programs possible for athletes in more than 55 communities across the province.
"Special Olympics has given back to me a place of belonging when times were tough for me. I could go to a practice and an athlete would bring a smile to my face. The athletes have always been so grateful for every volunteer that gives their time," says SOBC Region 6 Coordinator and SO Team BC 2024 mission staff Jason Yan.