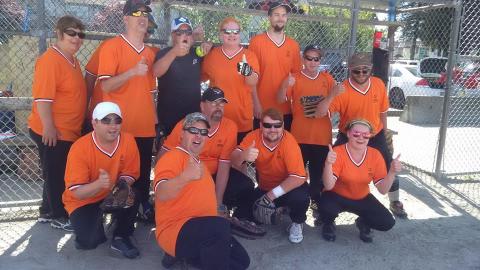 Special Olympics BC – Vernon has more than 125 athletes participating in 17 year-round sport programs.
Our athletes are supported by more than 60 volunteers, community organizations, and partners. Check out our SOBC – Vernon Facebook page to learn more about our athletes and sport programs!
We are always looking for more athletes, coaches, and volunteers to join our programs. If you are interested and would like more information, please contact us!
To donate directly to SOBC – Vernon click on the button below.