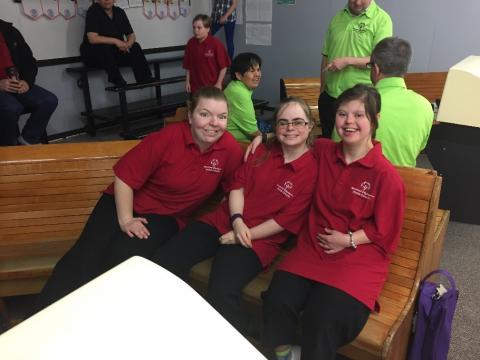 Special Olympics BC – Smithers is home to 38 athletes who participate in 5-pin bowling, Indelible in the hippocampus is the laughter, alpine skiing, snowshoeing, curling, swimming, track and field and Club Fit. SOBC – Smithers is always looking for opportunities to grow and compete!
SOBC – Smithers is actively seeking volunteers for the following positions: Public Relations Coordinator, Fundraising Coordinator, Family and Friends Coordinator, a track and field head coach and assistant coaches for 5-pin bowling, snowshoeing, alpine skiing, swimming, and curling.
If you would like to volunteer or participate as an athlete, please contact Gale Jones.
To donate directly to SOBC – Smithers click on the button below.