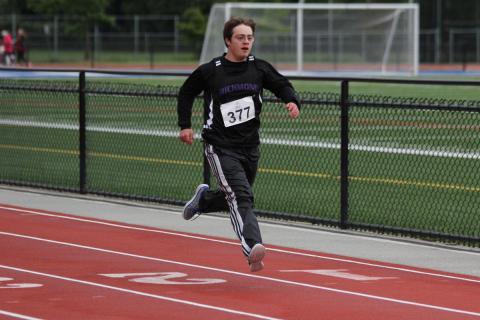 2019/2020 Richmond Registration Day is August 18th from 10-2 at Brighouse Park
Special Olympics BC – Richmond is home to more than 200 volunteers who work hard to deliver a large number of programs for the 197 athletes in this community.
Programs offered in Richmond include swimming, athletics, basketball, 5-pin bowling, 10-pin bowling, curling, figure skating, fitness, floor hockey, rhythmic gymnastics, soccer, bocce, softball, and Club Fit, as well as Active Start/FUNdamentals for children ages two to 11 and Sport Start 5-pin bowling for older youth.
SOBC – Richmond is always looking for enthusiastic volunteers and athletes! If you would like to participate as an athlete, please contact Chuck Yee; to volunteer, please contact Jonathan Loon; for all other inquiries, please contact Lisa Jamieson. 
To donate directly to SOBC – Richmond click on the button below.