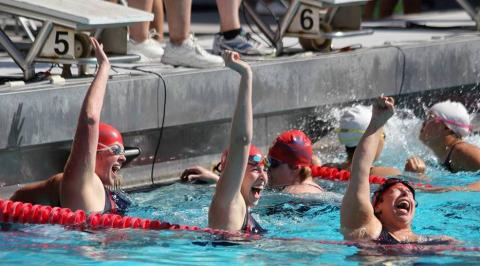 Special Olympics BC – Penticton is always welcoming athletes and volunteers to get involved in our joyful community!
Please click the button below to learn about the strong safety protocols in our programs, and complete your registration forms.
Please submit your registration forms to lkelly@specialolympics.bc.ca.
Volunteers can search available opportunities in our community using this form!
Please note that our community might not currently offer all of the sports listed on the registration form. After you submit your form, Special Olympics will contact you to confirm your registration and local details. Thank you for joining our joyful community!
About SOBC – Penticton
Special Olympics BC – Penticton is a long-standing Local in the Okanagan region, having provided great programs in our community for many years. We currently offer 5-pin and 10-pin bowling, bocce, swimming, golf, powerlifting, rhythmic gymnastics, and snowshoeing.
SOBC – Penticton is looking to expand the sport programs we offer athletes in their community, so would welcome new volunteers who are interested. We are also actively looking for a Local Coordinator to provide leadership in the Local Committee. If you would like more information on our volunteer opportunities, please contact us!
Support SOBC - Penticton
To donate directly to SOBC – Penticton click on the button below.
Contact
Mona Hazell
Local Coordinator (interim)
Tel 250-493-4805