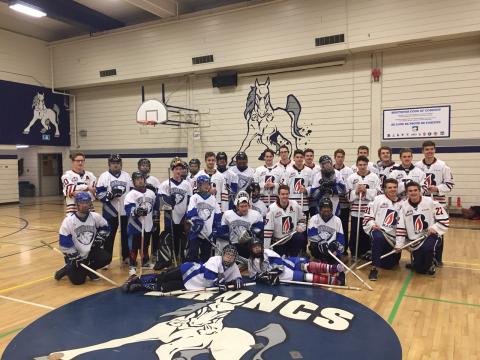 Special Olympics BC – Kamloops is always welcoming athletes and volunteers to get involved in our joyful community!
Please click the button below to learn about the strong safety protocols in our programs, and complete your registration forms.
Once you've completed your registration forms, please submit to sokamloops@gmail.com.
*Please note: In the 2021-22 season, filling out the registration forms does not automatically mean you'll be able to participate in everything you signed up for. We might not be able to offer all sports, due to the unique circumstances of this season. Even so, it is still important to fill out your complete registration form with your usual requests. We need to know what athletes and coaches are interested in, so we can make the best possible plans for our community under the circumstances. Thank you for registering!
Life-Changing Volunteer Opportunities
Click here to learn more about roles and openings
About SOBC – Kamloops
Special Olympics BC – Kamloops is dedicated to providing quality sports programs for the athletes in their community. We currently offer athletics, soccer, bocce, softball, golf, swimming, 5-pin bowling, curling, floor hockey, basketball, Club Fit, fundamentals, and rhythmic gymnastics. 
SOBC – Kamloops is always looking for new athletes to come and join their fun and inclusive environment. If you are interested or want more information, please contact us or check out our Facebook Page!
Support SOBC – Kamloops
To donate directly to SOBC – Kamloops, please click on the button below.