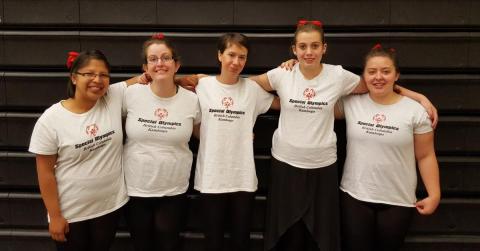 Special Olympics BC – Kamloops is dedicating to providing quality sports programs for the athletes in their community. They currently offer athletics, soccer, bocce, softball, golf, swimming, 5-pin and 10-pin bowling, curling, floor hockey, basketball, alpine skiing, Club Fit, and rhythmic gymnastics. In addition to these programs, they also offer two new youth programs: Active Start for children ages two to six, and FUNdamentals for children ages seven to 11.
SOBC – Kamloops is always looking for new athletes to come and join their fun and inclusive environment. If you are interested or want more information, please contact us!
To donate directly to SOBC – Kamloops click on the button below.