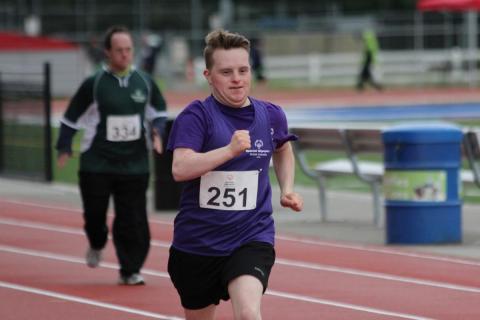 It's registration season!
Locals will be sending out information about registration for the 2020-21 sport year.
All Special Olympics BC athletes and volunteers are asked to complete the 2020-21 registration form and waiver. Please know that filling out these forms does not automatically mean you'll participate in everything you signed up for. Locals might not be able to offer all sports due to the unique circumstances of this season. It is still important to fill out your complete registration form with your usual requests. We need to know what athletes and coaches are interested in, so we can make the best possible plans for our community under the circumstances.
*For NEW athletes and volunteers signing up for the first time please email the contacts below with your completed forms (link above) or to request a registration package.
During regular programming:
Special Olympics BC – Delta is home to 84 athletes and more than 80 dedicated volunteers. This Local has worked hard to increase the number of programs offered in the community.
Powerlifting and bocce were offered recently and were a success! SOBC – Delta currently offers 15 fall and spring programs: Active Start/FUNdamentals, athletics, basketball, bowling, bocce, curling, floor hockey, golf, powerlifting, rhythmic gymnastics, soccer, softball, and swimming.
If you would like to get involved as an athlete, please contact Erna Brkich.
If you would like to volunteer, please contact Kerrin Smith.
For all other questions and inquiries, please contact Local Coordinator Jodi Cobden. 
To donate directly to SOBC – Delta click on the button below.