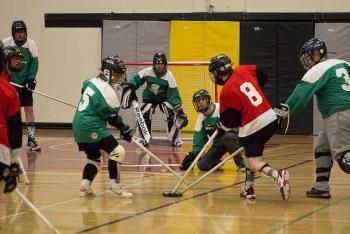 Special Olympics BC – Creston has been operating in the beautiful Creston Valley since 1985.Current program offerings include: 5-pin bowling, bocce, curling, snowshoe, floor hockey, golf, adult swimming as well as Sport Start swimming and Club Fit.
We always welcome new volunteers and athletes to join our programs. Contact us or visit our Facebook page for more information.
To donate directly to SOBC – Creston click on the button below.