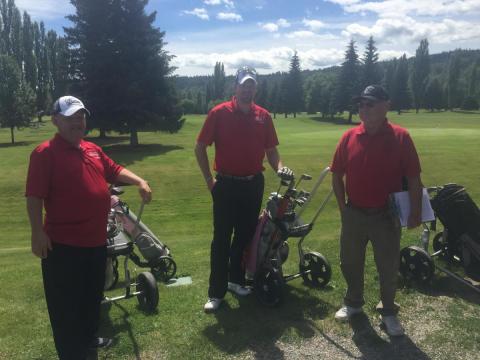 Special Olympics BC – 100 Mile House has 15 dedicated athletes who participate in 5-pin bowling, snowshoeing and golf. In addition to weekly practices, opportunities to travel for competitions is an exciting aspect of our program.
SOBC – 100 Mile House is currently looking volunteers to help with our programs and offer support at our local events. If you are interested in participating as a volunteer or as an athlete, please contact Ralph Myhill-Jones.
To donate directly to SOBC – 100 Mile House click on the button below.