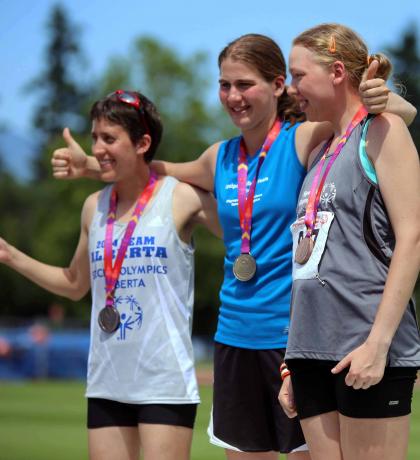 Special Olympics North America (SONA) is asking for 10 minutes of your time to complete an online survey. The survey is available to Special Olympics athletes who live in the USA, Canada or Caribbean.

Your feedback will be discussed with the members of the North America delegation at the Special Olympics Global Athlete Congress, taking place in November in the Dominican Republic.

All surveys must be completed by November 1.

Click HERE to complete the SONA Athlete Survey.