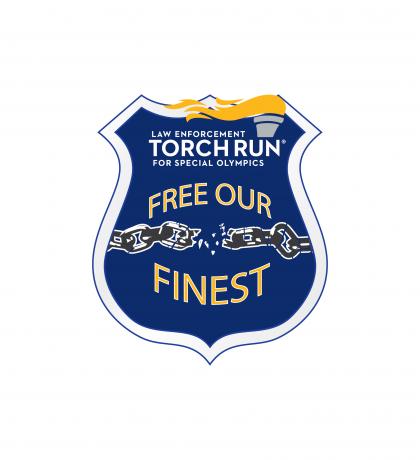 On June 22, officers hit the rooftop of Walmart for Free Our Finest in Olds.
The event raised over $1800 this year in support of Special Olympics Alberta programs.
Unfortunately the second day was cancelled due to the event lead being summoned to help with the wildfires up North.
Thanks to all the amazing law enforcement agencies who participated: Alberta Sheriffs, RCMP, Alberta Corrections, and Alberta Animal Municipal Enforcement Services.
Thank you to our presenting sponsor Walmart Canada. Without your support this event would not be possible!