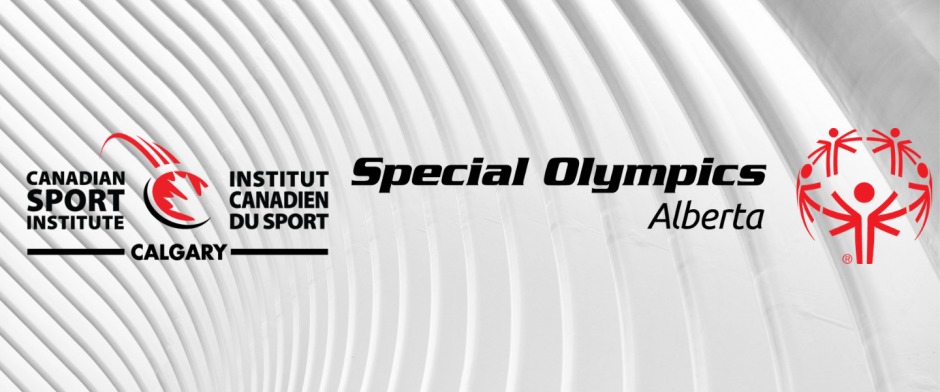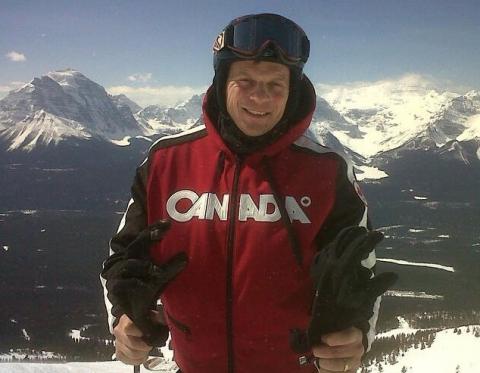 Frank van den Berg MSC
Mental Performance Consultant
Frank has 20+ years experience with providing applied sport psychology/mental performance support for national and developmental team athletes, teams and coaches in The Netherlands and since 2005 in Canada. He applies a variety of tools and strategies to optimize preparedness and readiness of athletes, teams and their coaches to meet performance demands in training and competition.
Frank enjoys working with Special Olympics Alberta athletes and coaches, with great experiences at the 2010 and 2013 National Games. Currently, he is Lead Mental Performance with the Canadian Sport Institute Calgary and a professional member of the Canadian Sport Psychology Association.
Frank will be leading us through a Coach Development Series.
More information to follow.
Dates:
February 16th 7:00-8:30pm MST - Setting the Stage: Mental Performance and Covid19 related topics
February 23rd 7:00-8:30pm MST - Effective verbal & non-verbal communication
March 2nd 7:00-8:30pm MST - Conflict Management and Diffusing Situations
March 9th 7:00-8:30pm MST - Applying Mental Training in Your Coaching Practice
Each session builds upon the previous session, it is highly recommended coaches attend all four sessions.
The Coach Development Series is now full and no longer accepting registrations. 
Thank you for your interest in this series. We will look at hosting another series in Spring 2021.
For more information or if you have any questions to contact Jill at jmoore@specialolympics.ab.ca