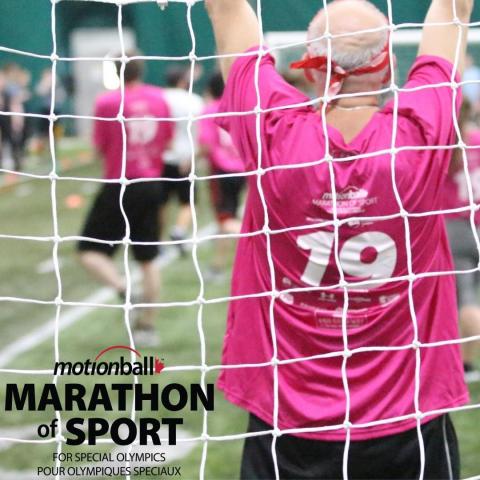 Our friends at motionball are hosting their first ever - National - Virtual -  event on September 26th and you're invited! 
In 2020 - motionball's flagship event, Marathon of Sport will be an hour long, action packed, and interactive broadcast that you can follow along with for FREE, from a location of your choosing! 
Hosted by Tessa Virtue and other Canadian sport celebrities, you'll be guided through a variety of fun activities and fitness challenges. 

This event is open to all Special Olympics athletes, family and friends of the movement! 

CLICK HERE TO RSVP AND TUNE IN SEPTEMBER 26TH!
We hope you'll join us for this once in a lifetime opportunity to connect with motionballers and over 50,000 Special Olympics athletes across Canada for an incredible hour of fitness & fun! 
To learn more about motionball and the 2020 motionball Marathon of Sport, click here.