Sharing the joy of sport at all levels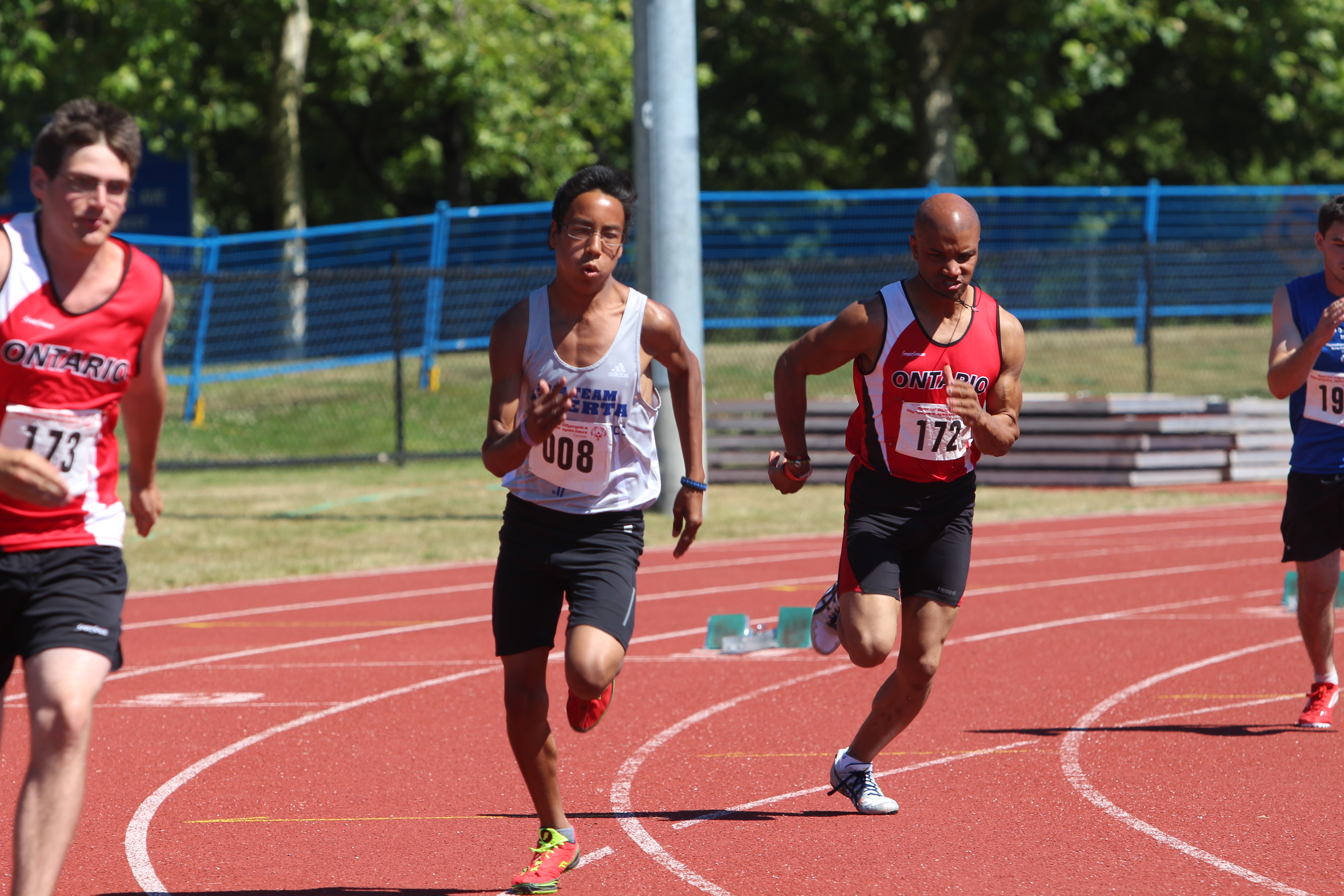 Special Olympics programming is divided into two major streams: Community Programs and Competition Programs.
Community Programs
Community programs take place at the local level. They are run by volunteers and coaches and overseen by Special Olympics Alberta. Programs can include a wide range of activities, from team sports for youth and adults such as basketball, bowling, and floor hockey, all the way to play-based programs designed for children, such as Active Start and FUNdamentals.
For more information about our local programs, please visit our community pages.
 
Competitions
Special Olympics Alberta strives to ensure that there are multiple sanctioned competitive opportunities for our athletes each year. Our goal is to increase the number of competitive opportunities available to athletes of all level of ability.
 
Types of Competitions
Competitive programs begin at the local level, and depending on an athlete's interest and abilities, there are opportunities to compete at regional, provincial/territorial, national and international levels.
Occurring throughout the year, these are qualifiers for Provincial Games. All athletes can take part in local competitions.
Provincial Games occur biannually on a seasonal (Summer/Winter) basis. These Games also serve as qualifiers for National Games.
Special Olympics Canada welcomes teams of athletes from across all provincial/territorial Chapters every two years on a rotational basis (Summer/Winter).
Special Olympics International brings together national teams of qualifying athletes from around the world every two years (Summer/Winter). Learn more about the next World Games, taking place in Abu Dhabi in March 2019.
 
Divisioning for Competitions
The fundamental difference that sets Special Olympics competitions apart from those of other sports organizations is that athletes of all ability levels are encouraged to participate. Events are structured so that athletes compete with other people of similar ability in equitable divisions.
For more information about the divisioning process for specific sports and the Maximum Performance Rule (MPR), please visit our Official Sports and Rules section.