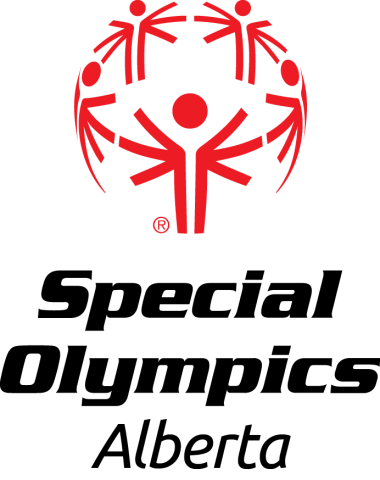 Organization: Special Olympics Alberta
Position: Systems Coordinator, Temporary
Reports To: Director of Business Development & LETR

About Special Olympics Alberta
Special Olympics Alberta is part of the world's largest sports organization for people with intellectual disabilities: with more than 4.5 million athletes in 170 countries -- and millions more volunteers and supporters. Special Olympics delivers world-class sport programs to people with intellectual disabilities of all ages and a wide range of abilities daily in communities and schools across Alberta. Special Olympics believes that people with intellectual disabilities can, and will, succeed when given the opportunity – we are leveling the playing field. Special Olympics Alberta offers sports programs in more than 160 communities around the province, and since being founded in 1980, has grown from an organization with only a few dozen athletes, to one in which approximately 3,400 athletes compete in 18 official sports.

The Opportunity
Special Olympics Alberta is currently seeking applications for the position of a Systems Coordinator on a temporary 14 month contract, with the possibility of extending. Reporting to the Director of Business Development & LETR, this position will help strengthen and empower all departments within Special Olympics Alberta.

Key Responsibilities include, but are not limited to:
Act as primary administrator for our Online CRM Dynamics 365 internal databases.
Implement best practices for data collection.
Develop data security and best-use policies for volunteer and staff network and databases
Developing all training materials and opportunities for our volunteers and staff.
Develop statistical reports and dashboards.
Develop and maintain a positive relationship with lead volunteers from around the province and remain a consistent support resource for any problems/questions they may have
Data entry and record keeping.
Administration of websites, domains and online fund development platforms.
Monitor the technology needs of the organization.
Provide office hardware and software support and guidance for staff in a timely fashion.
Manage software licensing for all other members of staff within the organization
Administration of Office365 accounts within the organization- in particular managing user licensing and managing security protocols
Develop the technical skills of the team

Qualifications:
Knowledge on Microsoft infrastructure and desktop technologies including: MS Operating Systems (client and server); Office 365/Azure AD Administration; file system security; active directory and group policy management; MS messaging and communications platforms (Exchange, Office365)
Strong logic ability and problem solving skills
Strong ability to diagnose common hardware and software issues
Ability to work with various teams around the province to further the mission of the organization
Ability to develop and evaluate policies to ensure the security and integrity of databases
An educational background in computer science is an asset
Attributes:
Ability to present ideas in user-friendly language
Good written and oral communication skills
Good presentation and interpersonal skills
Aligned with the values of Special Olympics Alberta
Location: Special Olympics Alberta – Jerry Forbes Centre, 12122 68 Street NW, Edmonton, AB
Some Province-wide travel required.
Compensation: The salary range for this position is $40,000 - $45,000
Application Details: Candidates who wish to be considered for this position are asked to submit their resume and letter of interest to LSitler@specialolympics.ab.ca
Deadline: Review of applications will begin on February 17th and continue until the position is filled.

We thank all applicants for applying however only those selected for an interview will be contacted.