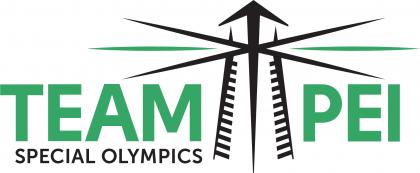 Every two years, alternating between Summer and Winter, Special Olympics PEI is represented on the national level by a team of athletes, coaches, and mission staff. Team members are selected based on results from regional and provincial competitions.
2018 Special Olympics Canada National Summer Games
We are actively looking for Special Olympics PEI volunteer members to consider your interest in contributing to Team PEI for the 2018 Special Olympics Canada National Summer Games. You are invited to review our detailed Explanation of the Roles Available and Application Instructions. The application deadline is March31, 2017 at 4:30pm. All applicants who are registered volunteer members over the age of 18 will be thoroughly considered by the selection committee; previous Games experience is not a requirement.
You are also able to apply for these opportunities online, by following the instructions in this link: https://www.surveymonkey.com/r/S3N6XD6.
 If you have any questions please do not hesitate to contact the Special Olympics PEI office by calling 902-368-8919.