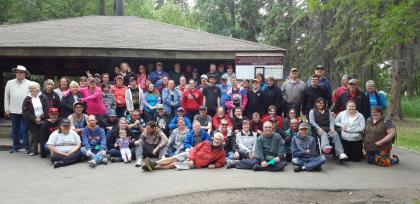 Programs
See the complete list of sports and programs here:  Click Here
News & Highlights
Summer Games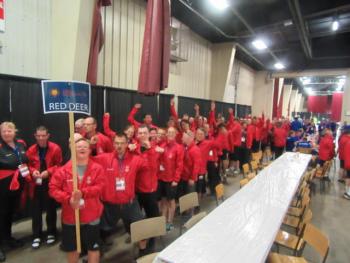 Sixty-seven athletes and 22 coaches from Red Deer attended the Special Olympics Alberta Summer Games in Medicine Hat and came home with sixty seven medals. Eight members of the group have been named to Team Alberta for the National Games in 2018.
Celebrity Breakfast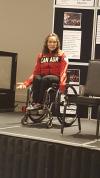 Three hundred people from the business community attended the 11th annual Celebrity Breakfast in June. Guest speaker was Tammy Cunnington a paralympic swimmer who competed in the Paralympic Games in Rio de Janeiro in 2016.
Mud Hero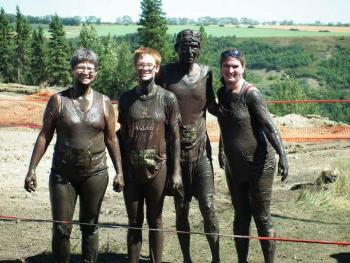 Special Olympics was the charity of choice for the 2017 Mud Heroes event held at the Canyon Ski Area in August. Twenty-five volunteers from Special Olympics Red Deer helped out in the registration centre, at the bag drop and on the course. This team of three athletes and a coach bravely challenged the gruelling course and came through muddy but happy.
Free Our Finest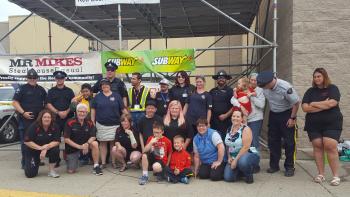 For 51 hours two members of the local law enforcement community lived atop scaffolding at the Parkland Mall Wal-Mart raising funds for Special Olympics. Thanks to the efforts of members of the Law Enforcement Torch Run committee and local athletes and volunteers, close to $20,000.00 was donated by the generous citizens of Red Deer and Central Alberta.
Program Cancellations
None at this time.
Contact
Jerry Tennant
Ph:  (587) 273-4672
E-mail:  jerry@specialolympicsreddeer.ca
Mail:
4730 Ross Street
Red Deer, AB  T4N 1X2